Hyundai E.I Co., Ltd. will lead the sustainable environment in Republic of Korea taking
"creating better environment for future generation" as the mission.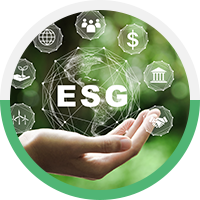 ESG management
We will fulfill the responsibilities for
environment, society and healthy
corporate governance definitely
considering the values of a number of
interested parties surrounding the enterprises.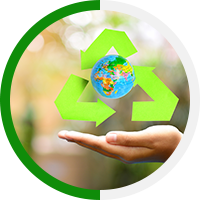 Realization of resource
circulation economy
It contributes to the realization of
circulation-based economic society that the
wasted products are circulatedagain after
the consumption by production or
distribution and reused drastically beyond
the linear economic system of one-way
traffic.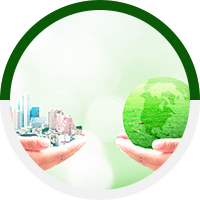 Build up environmental platform
It works in collaboration with the
enterprises, organizations and local
autonomous entities regarding ESG
management and net zero by minimizing
the waste through recycling and upcycling
in the process of disposing the products.